Our Technology
Proprietary technology that defines CougarShield.
CougarShield Comparison
Not durable
Wax Compounds
Oil based
Excellent shine/gloss
Poor hardness, does not protect against scratches
Unable to withstand high temperatures
Durable
Nano-titanium coating
Water based
Excellent Shine/gloss
Excellent hardness, protects against scratches
Able to withstand high temperatures
Our Product Portfolio
Powered by Nano Titanium Technology.
Locations and Contact
To join our team or for more information about distribution opportunities, contact us at enquiry@cougarshield.com.
Other CougarShield Products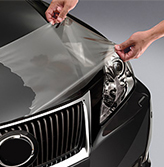 CougarShield™ Paint Protection Film (PPF)
CougarFilms™ Solar Control Films (WF)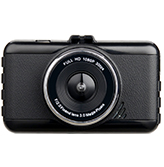 CougarShield™ DVR (Digital Video Recorder)
Press Release

29 Nov
CougarShield™ exhibits in Thailand at the 34th Thailand Motor Expo 2017, located at the IMPACT Challenger 1-3, Muang Tho...
Details

20 Nov
CougarShield International and Erik Car Coating (Singapore) announces strategic partnership to bring to customers in Sin...
Details

06 Jun
Every INFINITI car sold in Oman during the Ramadan month will be coated with CougarShield's™ Nano Titanium, Water-based ...
Details