Our Technology
Proprietary technology that defines CougarShield.
CougarShield Comparison
Not durable
Wax Compounds
Oil based
Excellent shine/gloss
Poor hardness, does not protect against scratches
Unable to withstand high temperatures
Durable
Nano-titanium coating
Water based
Excellent Shine/gloss
Excellent hardness, protects against scratches
Able to withstand high temperatures
Our Product Portfolio
Powered by Nano Titanium Technology.
Locations and Contact
To join our team or for more information about distribution opportunities, contact us at enquiry@cougarshield.com.
Other CougarShield Products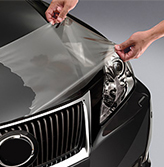 CougarShield™ Paint Protection Film (PPF)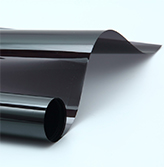 CougarFilms™ Solar Control Films (WF)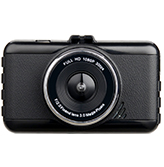 CougarShield™ DVR (Digital Video Recorder)
Press Release

29 Oct
CougarShield International and Ozone Oman announces strategic partnership with 180 Care to bring to customers in Salalah...
Details

03 Apr
Inspiring car owners in professional car care solutions, CougarShield International deliver high performance products to...
Details

15 Dec
CougarShield® celebrates successful Open House event in its first full fledge outlet that were graced by more than 30 gu...
Details