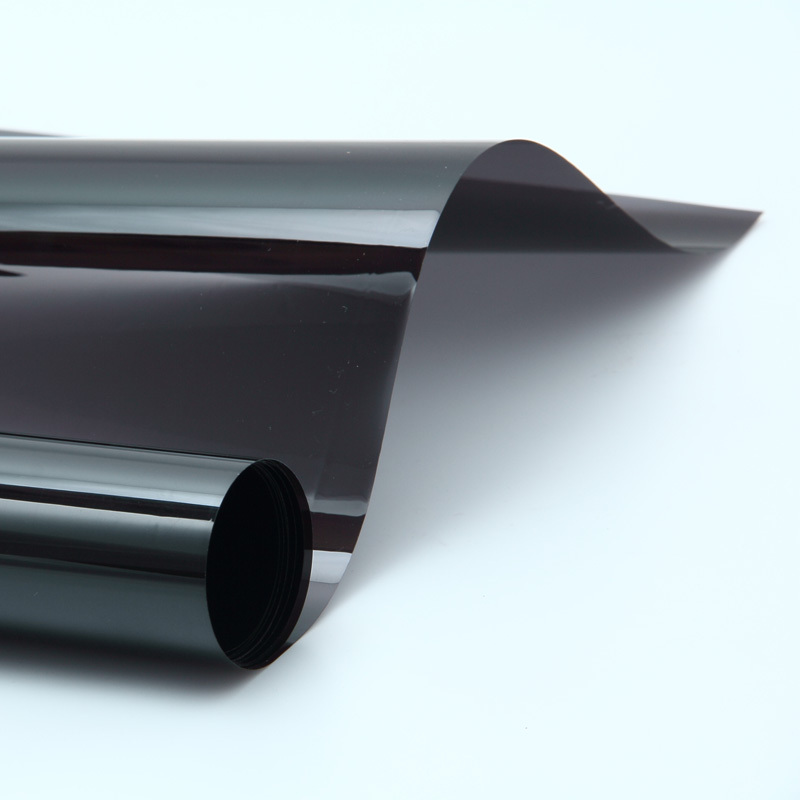 CougarFilms™ Solar Control Films offers an excellent range of automotive and architectural films that protects you from excessive damage due to the sun's harmful radiation.
Our automotive films ranges from light to dark tints to meet the local tinting regulations and allow car owners to customise films for front and rear windshield applications. With superior heat rejection to filter out the sun's infrared radiation, it will keep your vehicle cool when you are driving. In addition, all our window films reject 99% of the ultraviolet rays for maximum skin protection.
Our architectural films offers high performance heat rejection and varying shades so that home owners can now opt for maximum daylight harvesting or reduce excessive glare in your home.
| | | | |
| --- | --- | --- | --- |
| | Visible Light Transmission (VLT) | Infra-Red Reduction (IRR) | Ultra-Violet Protection (UV) |
| CS-SC68X | 68% | 91% | 99% |
| CS-SC50BK | 50% | 46% | 99% |
| CS-SC35X | 38% | 93% | 99% |